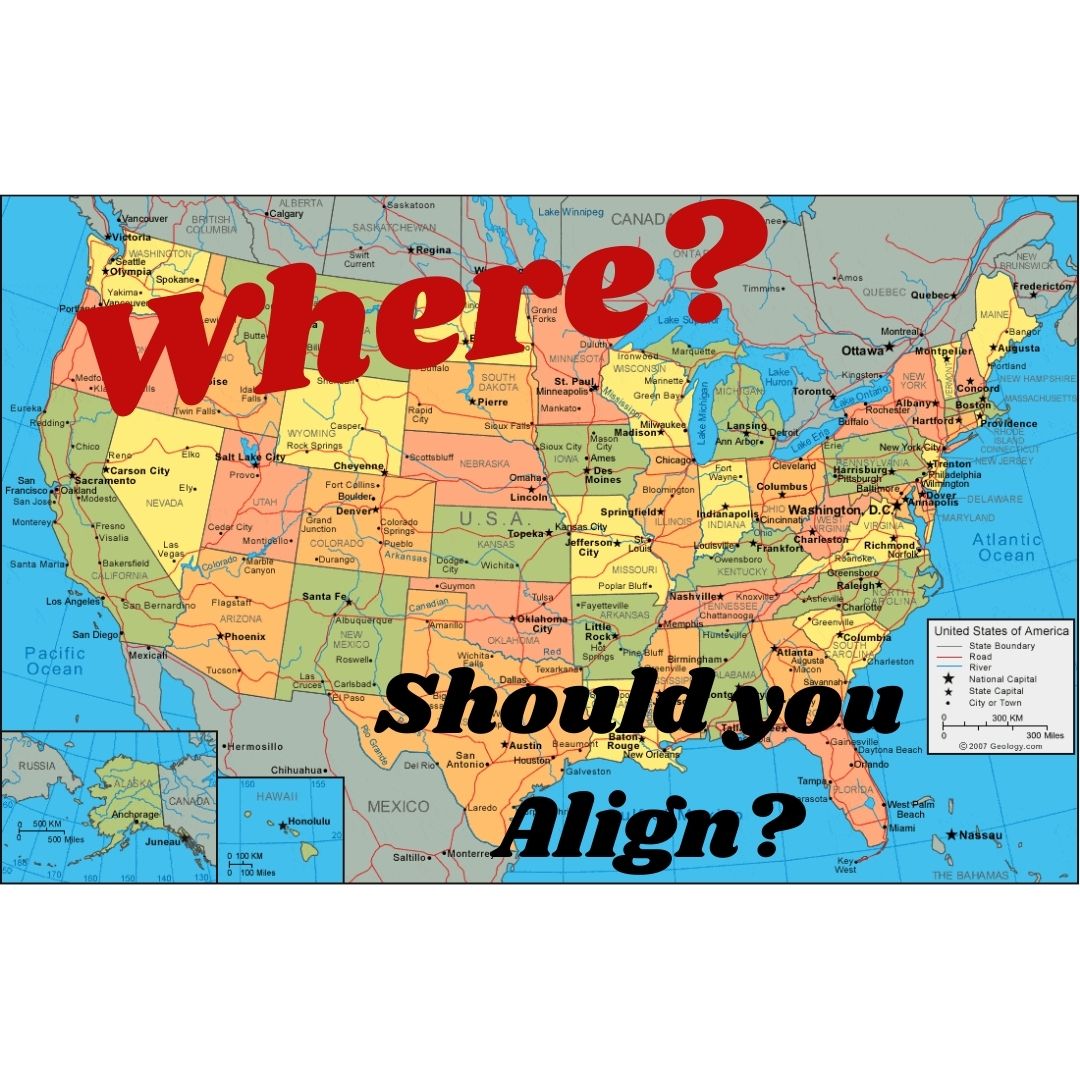 I sometimes receive inquiries from from instructors looking to align with our Training Center. Prior to becoming an Authorized AHA Training Center I did a lot of research looking for a new Training Center when my previous one closed. Here are some of the things I was looking for when doing my research.

My Top 10 things to look for when researching for a new Training Center:
What disciplines do they cover? Are they BLS? ACLS?
Coastal CPR & First Aid is a BLS Training Center.
Where are they located?
We are located in Hampton, NH
How much do they charge for eCards?
We charge $20 for Heartsaver eCards, $5 for BLS eCards, and $5 for Heartsaver K-12 eCards.
What other fees or charges do they have?
Some Training Centers charge roster fees, alignment fees, membership fees, discipline fees – there are a lot of variations on fees that can be charged. This is how they fund their TC. At Coastal CPR & First Aid we charge a renewal fee when an instructor renews their instructor certification and a transfer fee when an instructor transfers in to our TC.
How are rosters and paperwork submitted?
Online? Mail? We have an online portal to submit rosters, paperwork, and to order eCards.
Can I issue my own eCards?
We issue all eCards on behalf of new instructors. Once monitoring and a review is completed instructors may purchase eCards to issue from their instructor network account.
Are there any fees to transfer your alignment? Will they request your records from your old TC or do you need to do that?
This should have been answered when you asked about fees, but not everyone mentions this up front. The new TC then requests your records from the previous TC. We charge to transfer your alignment. This covers your course monitoring and wrangling paperwork.
Who would be your contact and how do you reach them for support and questions?
You can reach me at gail @ coastalcpr.com
If you were formerly TCF, what process would the new TC require to grant you that same status?
Most TC's will require monitoring and at the minimum an interview. There is responsibility involved. At Coastal CPR there is an interview and training session where we discuss if this is the right fit for both you and our Training Center.
Why should I align with your Training Center?
This may seem like an odd question, but each Training Center is independently organized and run. What is the right fit for one instructor might not be the right fit for another. How did your email or phone conversation with the potential new TC go? Did it make you excited to join them? Leave you feeling unsure? Did you feel like you'd just be a name on a roster? Sometimes the best fit might not be the cheapest but might be where you'll feel valued as an instructor.
The steps for transferring alignment can be found in the PAM. Here's a quick copy I made of it in 2021. AHA Directions for Instructor Records Transfer. Please check the PAM as it may have been updated since I posted this.
If you're looking to align with Coastal CPR & First Aid, or have questions about our Training Center please reach out to us. We're happy to have that conversation with you.
~Gail Klanchesser
Top 10 things to find out when switching TC alignment.