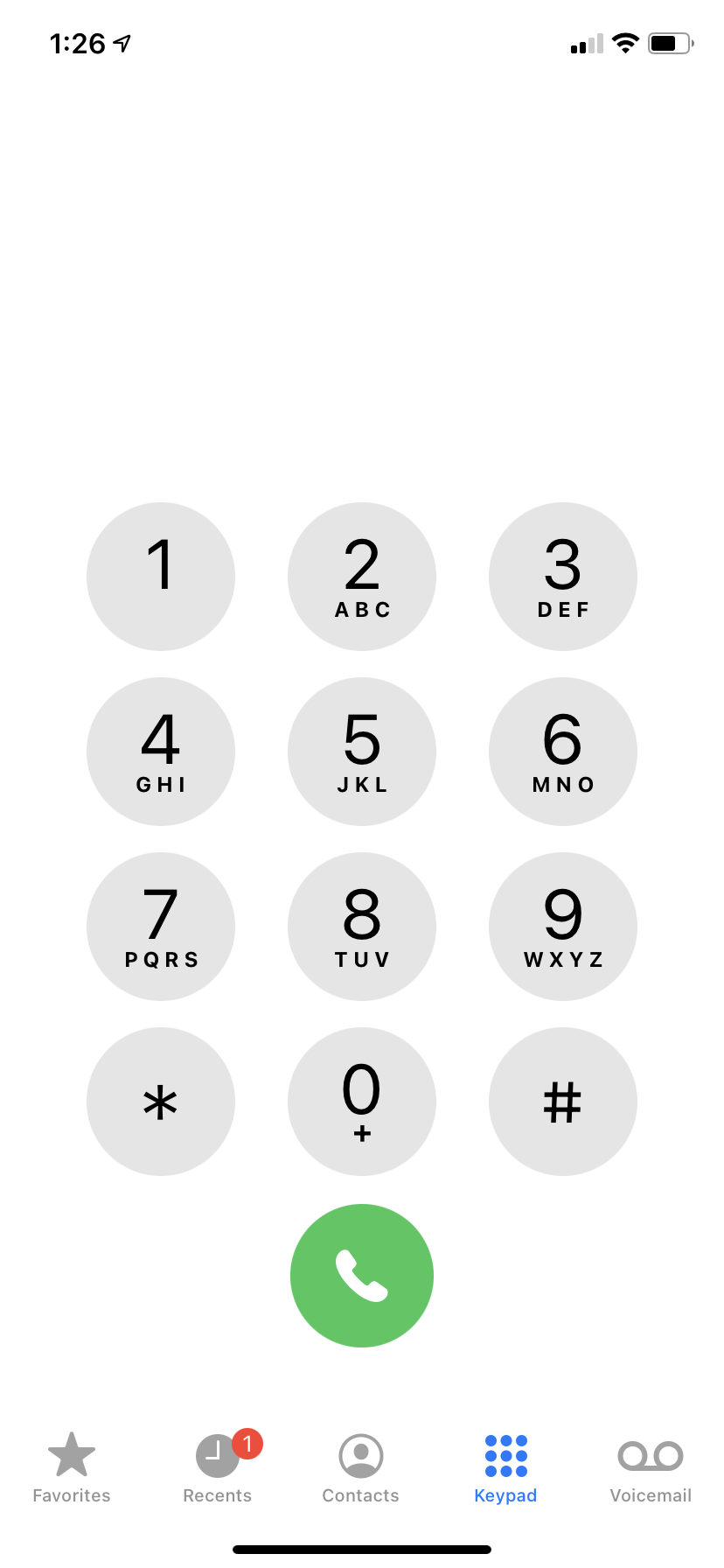 Honestly, sometimes I do not have a filter.
I had a call last week from someone looking for a class. It was a circular kind of conversation as we went back and forth if she needed a BLS class or a regular CPR class. Then it was CPR and First Aid. And then she asked how much the class cost. So I told her – the full-day classroom First Aid CPR AED class is $115. And she replied "my boss told me it would be $15 dollars, she looked it up on the AHA website.". And because I have no filter sometimes I started laughing and blurted out that I can't even buy an AHA certification card for $15.
(sigh) Insert palm to face here. Obviously she won't be calling back.
I did try to clarify a few things before the call ended. The Heartsaver CPR AED Online course link is $15. That's just the link. It's not the skills session charge. It doesn't cover the cost for the supplies I purchase for the skills session, the certification card I have to purchase, or help out with my rent and utility payments, and it doesn't cover my time to provide the skills session. And if she needed a First Aid CPR AED course, those links cost a bit more.
This could have ended with the end of the call. But I've been thinking about this for almost a week now. How could I have handled it better? Other than laughing, I'm not sure what I could have said differently. I was honest and let her know that I didn't not know of anyone who could provide a CPR and First Aid course with valid certification for only $15. I don't think anyone wants to listen to me detail how I set my course charges, they're based on the costs to provide the course – they're not direct compensation to me. I feel badly for laughing though, she was just repeating what someone else had told her. I know she won't call back and I'm hoping she found a class somewhere, although I doubt she will find one for $15.
Whoops, guess she won't call me back. (sigh)