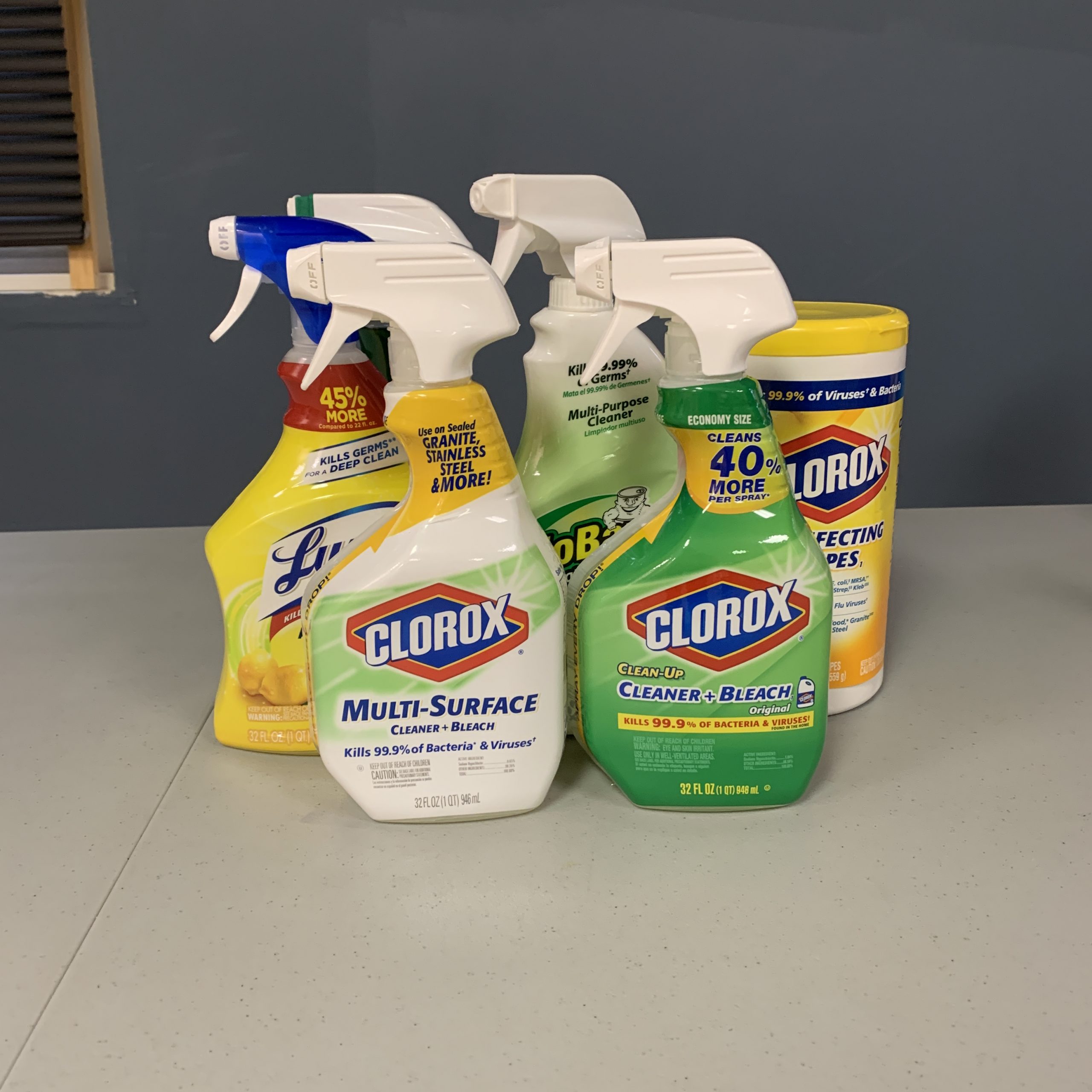 So this is a post about cleaning. One of our new favorite scents is the smell of cleaning products and bleach.
After every class CPR and First Aid equipment is cleaned. This is not something new. It's not something specific to the COVID-19 Pandemic. It's something I've always done. The American Heart Association and the American Safety and Health Institute have specific decontamination policies for CPR equipment.
Decontamination and cleaning is a regular process. But not something that I ever thought I'd need to post or advertise that I do.
But I attended a marketing workshop, and the presenters discussed how business owners should make their customers comfortable coming into their businesses. Which made me realize I should probably share how I'm cleaning my equipment so you know that it's really clean and safe to use. I've posted regular Health and Safety Updates on how I'm keeping my class participant safe. You can view those on the right side of my website at www.CoastalCPR.com.
As posted in my Health and Safety Updates, I have classroom participants at separate stations physically separated from each other. No one shares equipment. Class particpants are wearing face masks and gloves. So no one is breathing on or touching the manikins at all.
It has been recommended that class participants simulate giving breaths to the manikins if they are not comfortable removing their face masks to do so in the class. My opinion – if you are renewing then you have demonstrated this skill to an instructor at your last class. I am fine with you simulating. If you have *never* done this before, I would like to you demonstrate this at least once in my class.
After the class all manikins are cleaned with a bleach-based spray cleaner. Pocket masks are cleaned in a water and bleach mix. If breaths were given to a manikin then the manikin face is removed and cleaned with the masks and the manikin lung is replaced.
Any one-way training valves, gloves, and first aid supplies are disposed of.
Any First Aid supplies that are re-usable, like Epi-Pen Trainers, are sprayed with a disinfectant spray and air-dryed.
After the class the tables and chairs in the classroom are sprayed with disinfectant.
Cleaning tables and chairs is new. The other cleaning measures are part of our normal cleaning after a CPR and First Aid class. Because I'm a bit of a geek, and a little OCD about this, I made a video of me cleaning one of my manikins.
Okay, yes… normally I don't move that fast. It's a time lapse video because who really wants to watch me take the full time to clean a manikin?
Pre-pandemic I was not masked to do this. But Pandemic Rules apply here, so I am masked while cleaning. And teaching. I've always worn gloves since I don't like bleach or strong disinfectants on my skin.
What decontamination or cleaning do you think should be done before and after a CPR or BLS class to make you feel safe taking a class?
Bleach is the new cologne