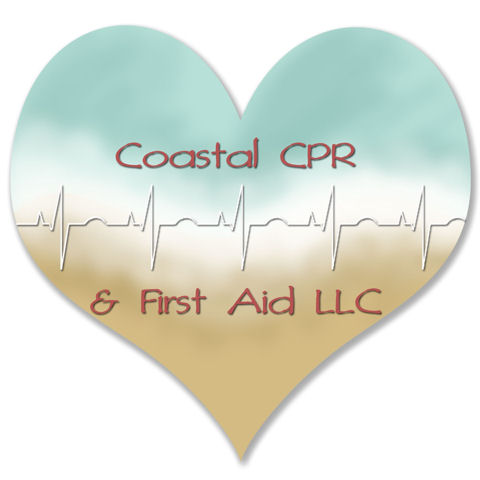 Welcome to Coastal CPR and First Aid, LLC! We are a National AHA Training Center located in Hampton, NH.
We are a BLS and Heartsaver Training Center.  We provide community, workplace, and school training through our network of Training Sites and Authorized Instructors.
Interested in joining our Training Center? You can start by filling out an Instructor Application Form.
Detailed information and resources can be found on our Instructor Resources page.
How to become an American Heart Association Instructor:
Register for an Instructor Course.  We offer BLS and Heartsaver Instructor Courses.  If you are a BLS Provider you can take either course, if you hold Heartsaver certification you can register for the Heartsaver course.
Complete an Instructor Application Form and attach a copy of your current provider card.  You will need to bring those to your course.
Purchase the required instructor materials.  Information on what to purchase will be in your instructor course registration confirmation email.
Complete the Instructor Essentials Course online prior to the classroom portion of the Instructor Course.
Complete course monitoring within 6 months of course completion.
Teach a minimum of 4 courses over 2 years.
Instructor Requirements
Instructors will be required to teach AHA courses meeting all AHA requirements and guidelines. Instructors are required to have their own instructor materials or access to them.
How to align with the our Training Center if you are a current instructor:
Log into the Instructor Network.
Click on Dashboard, then Edit My Profile, then Alignment.
Click on Add Disciplines box and select your discipline (BLS or Heartsaver).
It will then prompt or you give you an error message to select a Training Center. Search for Hampton, NH and NH20943 – Coastal CPR & First Aid, LLC. Do not select Coastal CPR and First Aid Training Site TS8052.
In addition to an alignment request, current instructors must submit an Instructor Application Form and a copy of their current instructor card.