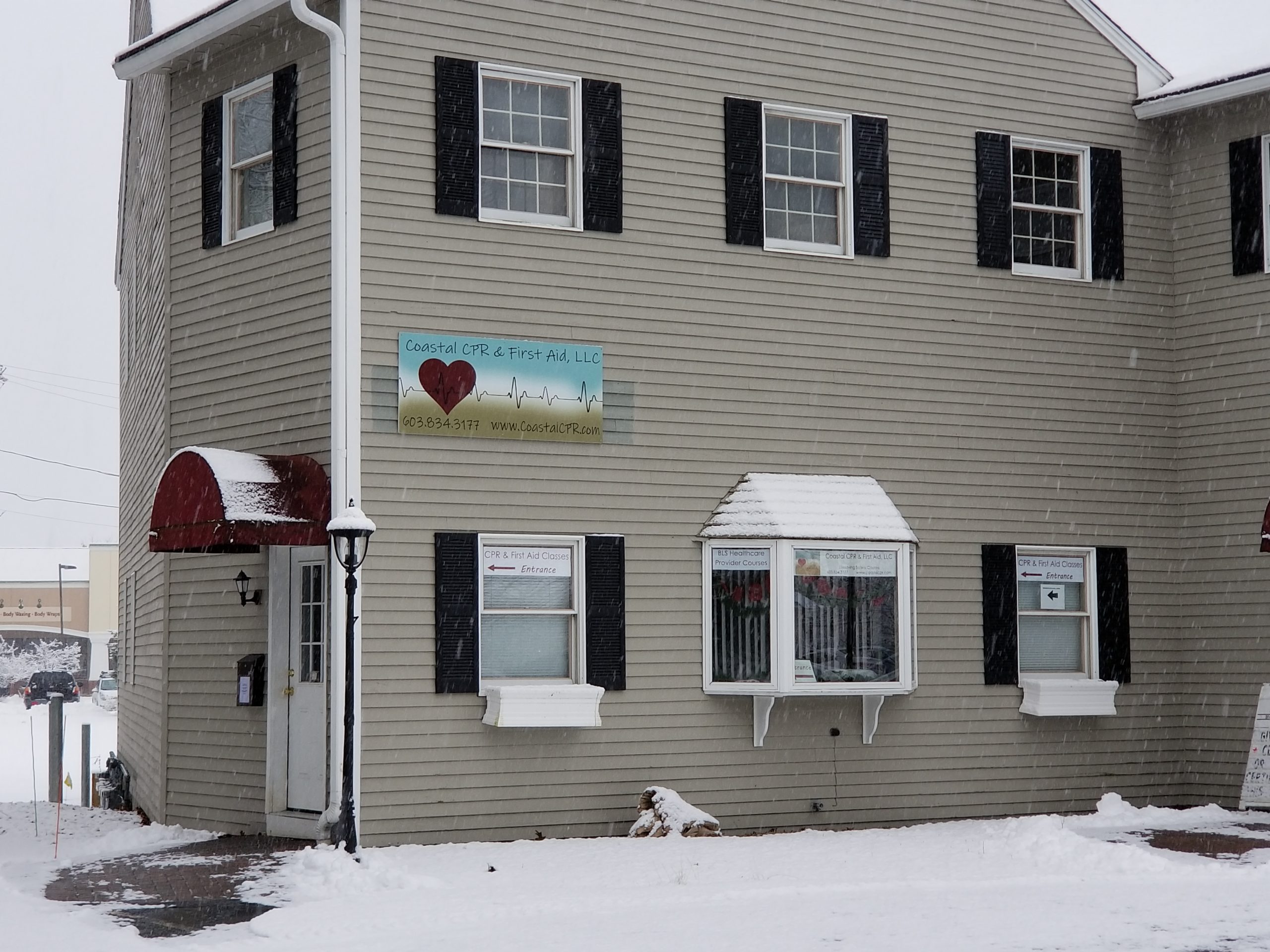 We're getting snow again tomorrow. Looks like it will mix with sleet and freezing rain. And for the first time this winter it will not affect the class schedule. But it sounds like it will be a heavy wet snow and that can affect your heart.
When we're shoveling, or pushing the snow or a snow blower, the physical exertion raises our blood pressure and heart rate. The cold air around us can cause constriction of the blood vessels which can cause a decrease of oxygen to our heart. So when we're shoveling in the cold we have less oxygen going to our heart while it's working harder, faster, and under greater pressure. This combination can potentially trigger a heart attack.
So if you're out shoveling pay attention to how you feel. If you feel winded, have pressure or a tightness across your chest – stop shoveling. If your symptoms persist – call 911. The snow from this storm isn't going to pile up and we have warmer temps on the way for the rest of the week. What falls on Monday will be melting on Tuesday and the rest of the week. Stay safe.
Shoveling snow is hard on your heart