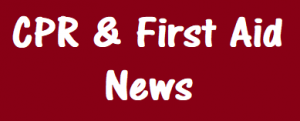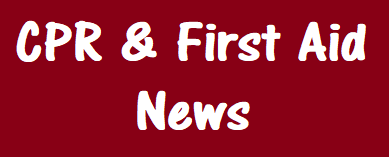 With the release of the 2015 Guidelines, the American Heart Association announced that it would be moving away from publishing guideline updates every 5 years. Instead they would be moving to continuous evidence review and releasing focused updates as the studies and science support changes. Today they released their first focused update.
The 2017 AHA Focused Updates on Adult and Pediatric Basic Life Support and Cardiopulmonary Resuscitation Quality emphasize that more people will survive cardiac arrest if the following three recommendations are acted upon:

Emergency dispatchers provide chest-compression only CPR instructions over the phone
Children (pre-pubescent) should receive, at a minimum, chest compressions; however, rescue breaths should be provided if the bystander is willing and able
Bystanders start immediate chest compressions if they see an adult collapse in a suspected cardiac arrest
Instructors will also have increased flexibility in BLS and ACLS courses in regards to local protocols for synchronous or asynchronous ventilations, as long as the current skills checklists are used for skills testing.
The 2015 Guidelines and 2107 Focused Updates can all be viewed on the AHA website.
AHA Focused Update 11.7.17